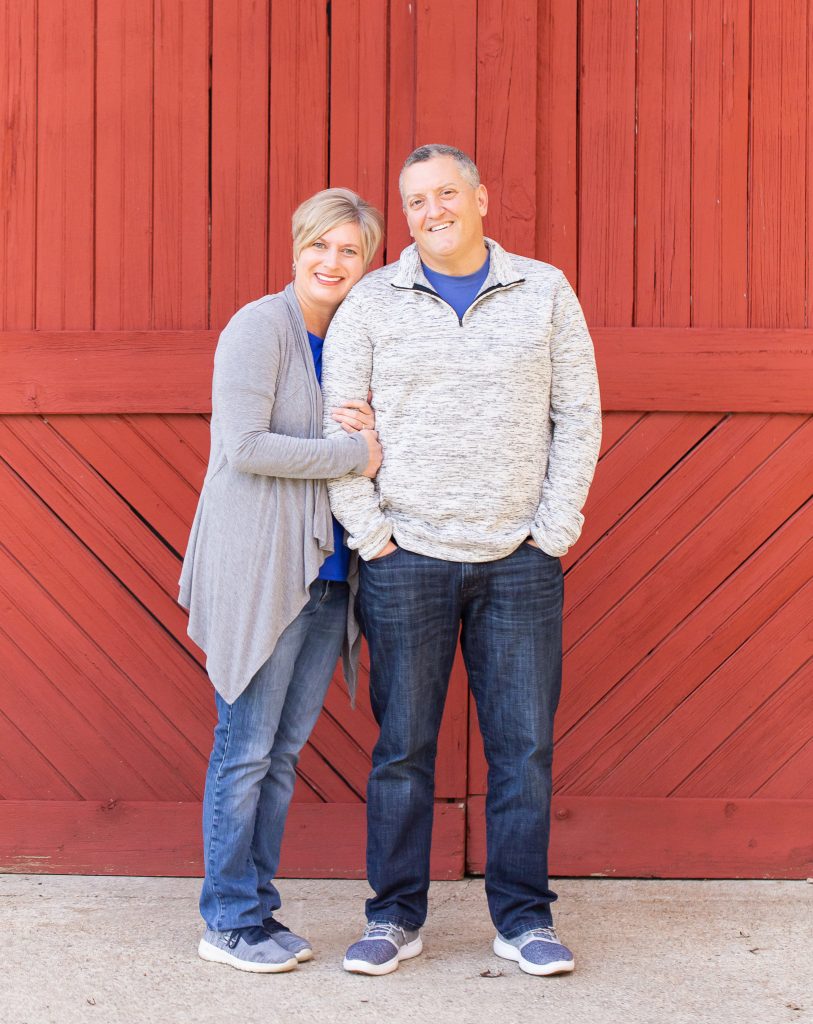 Serving the Northern Kentucky community since 2001
Dr. Naas, at Naas Family Dentistry, was a graduate from the University of Kentucky, College of Dentistry in 1997.  After graduating, Dr. Naas spent a year completing his Advanced Education in General Dentistry in Norfolk, Virginia with the United States Navy.  Naas then spent an additional 2 years at the Marine Corps Air Station in Cherry Point, before moving back to Kentucky to set up his own practice.
Dr. Naas and his staff provide a full range of the latest preventative, cosmetic, and restorative services for your entire family.  Our "gentle methods and trusted experience" leave patients satisfied each time they visit our office.
Naas Family Dentistry, in Independence, has been proudly serving the Northern Kentucky area since 2001.  Contact us today to schedule an appointment with Dr. Naas!  We are here for you!
A wide range of Cosmetic Dentist Services including Dentures in Independence, KY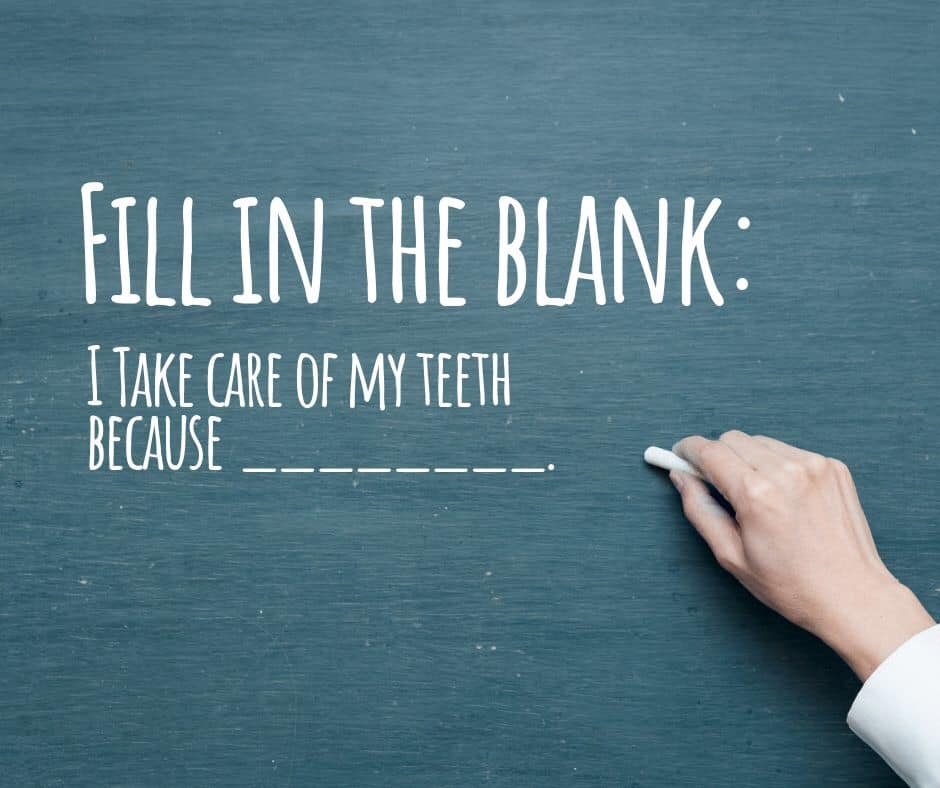 Six reasons why you should take care of your teeth:
We asked people why they take care of their teeth. There are varying answers for many people, but we've provided some important answers to this question to consider as you age.

1. Gum disease – Your gums naturally recede as you age, exposing tooth surfaces and roots to bacteria that can cause decay. Regular dental exams and teeth cleaning, as well as daily toothbrushing, flossing and using a non-alcoholic fluoride mouth rinse, will help keep decay under control. Your dentist also may also recommend deep cleaning of your teeth to remove plaque that can develop under your gums.

2. Dry mouth – Some medications, along with age, can slow the production of saliva and cause dry mouth. Saliva keeps your mouth moist and naturally washes tooth surfaces to remove food particles that can lead to decay. To keep it flowing, drink water throughout the day, chew sugar-free gum and avoid using mouth rinse that contains alcohol because it can dry oral tissues.

3. Brittle teeth – As you age, tooth enamel can become brittle and crack. Protect your teeth by choosing foods that are easy to chew, and avoid biting hard substances, such as crusty bread, ice chips, and popcorn hulls. If you experience pain while eating foods or drinking beverages, contact your dentist.


4. Plaque – Arthritis and other medical conditions can attack your fingers, creating difficulties when using a toothbrush or flossing your teeth. If this is a problem you experience, talk to your dentist about using floss picks or water flossers to keep plaque under control.


5. Sensitive teeth – Over time, your teeth may become easily irritated by regular toothpaste, foods, and beverages. Dental experts recommend using mouth rinse and toothpaste made for sensitive teeth. Schedule regular dental checkups to ensure that tooth sensitivity is not related to decay or other oral problems.


6. Implants and bridges – Food particles and bacteria can become trapped in implants and bridges and cause tooth decay. Use floss threaders to clean under and around these appliances. Ask your dentist about using a water flosser or other equipment to remove food particles and plaque. (If you care for your teeth now, you may not need to worry about artificial teeth.)

Call us to schedule! 859-363-9200
Your smile is
important to us!
Your smile is the first thing that people see.
At Naas Family Dentistry in Independence, KY, we offer a wide range of general dentist services including regular check-ups, teeth cleaning, root canals, teeth whitening and more!  We are strong believers in providing our patients with excellent dental care.  It is our goal to ensure our patient has excellent oral health and hygiene. Dr. Naas is your cosmetic dentist in Independence KY.
At Naas Family Dentistry, our patients come first.  We have created a caring, welcoming, and clean environment.  Each of our rooms offer cable television to minimize the pressure and stress that is often associated with going to the dentist.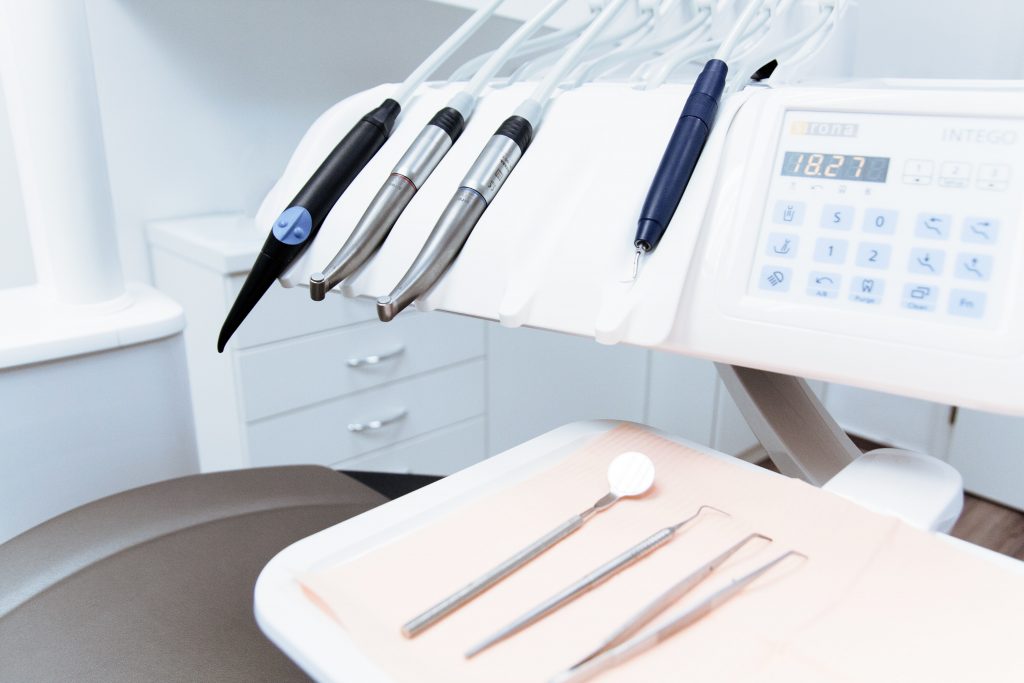 Services we offer
We offer a variety of services to fulfill your entire family's
General and Cosmetic Dentistry needs.
These are just a sample of the services that we offer.
For a complete list of services, please call or visit our office in Independence, Kentucky.
Dr. Naas is proud to be a ClearCorrect provider!
Clear Correct is:
Invisible
Removable
Made in America
Contact our office to find out more!
See our cosmetic dentist in Independence KY.