A wide range of Cosmetic Dentist Services including Dentures in Independence, KY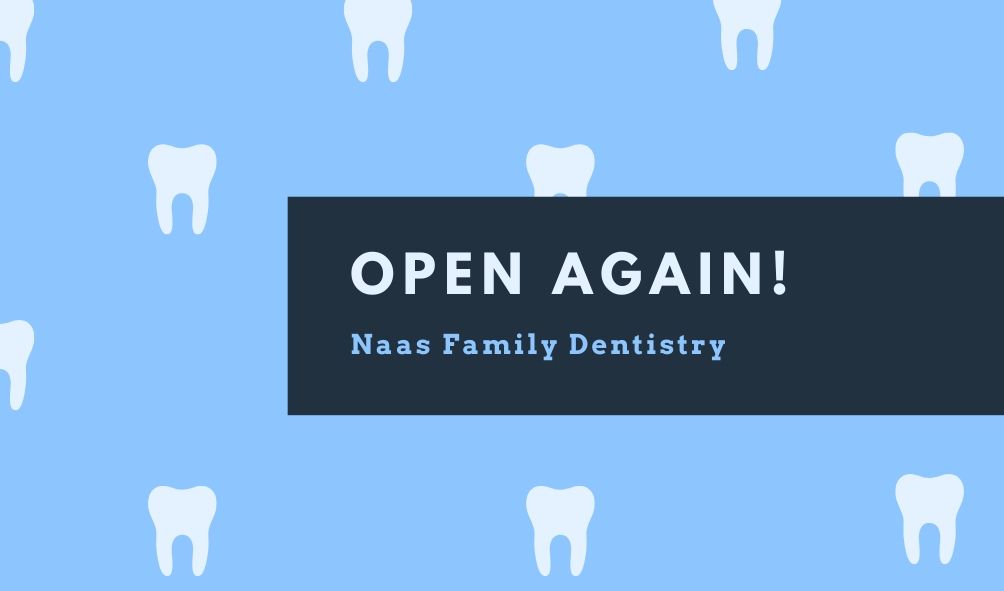 We are open again!
We're open again and able to resume performing our normal services starting on Monday, April 27th!

We will, as always, use our strict hygiene standards, but will also be adding additional steps to further protect our patients:

- We will be seeing less patients than normal
- Ensuring social distancing
- Taking temperatures of all patients
- Patients will wait in their car for appointments

From the Kentucky Dentistry board: "On April 23rd, Gov. Beshear announced that non-urgent and non-emergent dental care is included in Phase I of the Healthy at Work Initiative for restarting Kentucky's economy. Beginning April 27, dental offices may reopen provided they follow certain protocols and have the proper equipment to do so."

We are equipped to minimize risk and keep our patient's safe.

Call us to schedule! 859-363-9200
Your smile is
important to us!
Your smile is the first thing that people see. At Naas Family Dentistry in Independence, KY, we offer a wide range of general dentist services including regular check-ups, teeth cleaning, root canals, teeth whitening and more! We are strong believers in providing our patients with excellent dental care. It is our goal to ensure our patient has excellent oral health and hygiene. Dr. Naas is your cosmetic dentist in Independence KY.
At Naas Family Dentistry, our patients come first. We have created a caring, welcoming, and clean environment. Each of our rooms offer cable television to minimize the pressure and stress that is often associated with going to the dentist.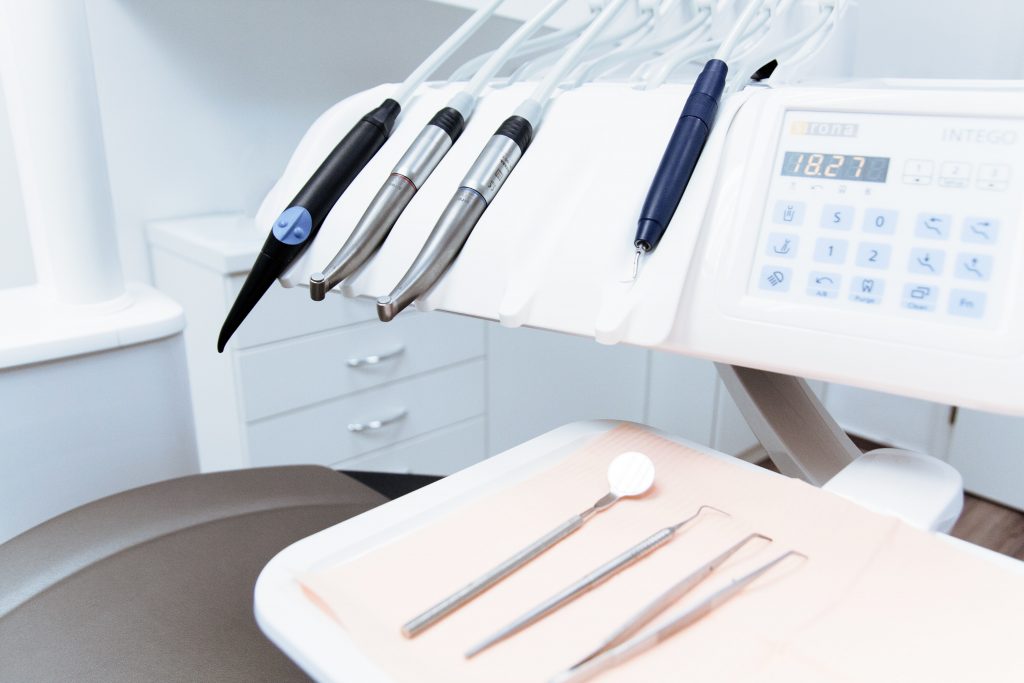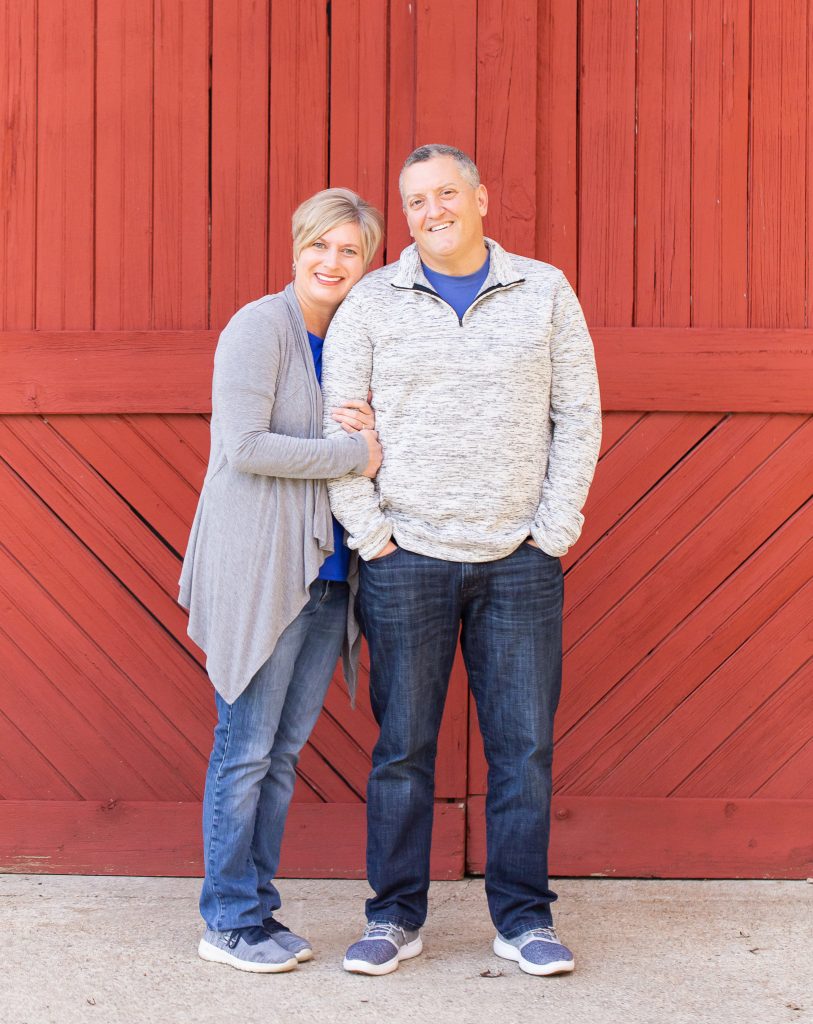 Serving the Northern Kentucky community since 2001
Dr. Naas, at Naas Family Dentistry, was a graduate from the University of Kentucky, College of Dentistry in 1997.  After graduating, Dr. Naas spent a year completing his Advanced Education in General Dentistry in Norfolk, Virginia with the United States Navy.  Naas then spent an additional 2 years at the Marine Corps Air Station in Cherry Point, before moving back to Kentucky to set up his own practice.
Dr. Naas and his staff provide a full range of the latest preventative, cosmetic, and restorative services for your entire family.  Our "gentle methods and trusted experience" leave patients satisfied each time they visit our office.
Naas Family Dentistry, in Independence, has been proudly serving the Northern Kentucky area since 2001.  Contact us today to schedule an appointment with Dr. Naas!  We are here for you!
Services we offer
We offer a variety of services to fulfill your entire family's
General and Cosmetic Dentistry needs.
These are just a sample of the services that we offer.
For a complete list of services, please call or visit our office in Independence, Kentucky.
Dr. Naas is proud to be a ClearCorrect provider!
Clear Correct is:
Invisible
Removable
Made in America
Contact our office to find out more!
See our cosmetic dentist in Independence KY.