A wide range of Cosmetic Dentist Services including Dentures in Independence, KY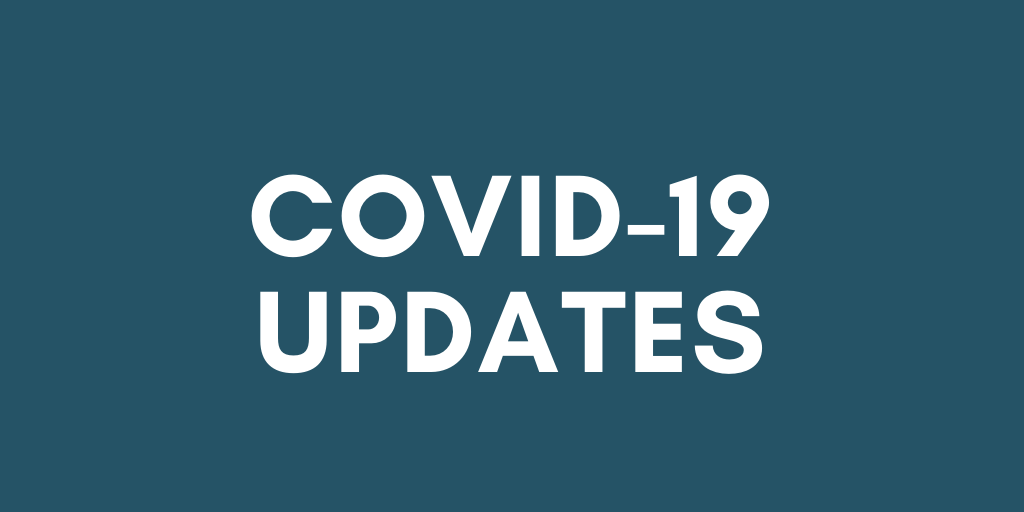 Update on the Coronavirus
We care about our patients and want to keep you up to date on information pertaining to your dental care and COVID-19. Attached is a statement from the Kentucky Board of Dentistry.
Statement on COVID-19

This action is being taken in response to the impact of the novel coronavirus outbreak in Kentucky and across the nation.

When Governor Andy Beshear asked that non-emergency medical procedures cease until further notice, he and Commissioner Steven Stack intended for dental procedures to be part of this request. In that light, the Kentucky Board of Dentistry is asking all health care providers (including dentists, dental specialists and hygienists) to reschedule all elective dental care which will not negatively affect the patient. This should begin as soon as possible and continue until advised otherwise by the Department for Public Health.

Due to the nature of this respiratory illness, the Board highly encourages its licensees to utilize rubber dam or similar isolation whenever possible for patients that must be seen. These actions will not only protect our patients but you as a licensee, your employees and their families. We understand the financial difficulties this decision may cause some of our providers and their staff. However, it is imperative that all health care providers in the state are on the same page in order to "flatten the curve" and beat this disease.

Please stay up to date on COVID-19 in Kentucky by visiting KYCovid19.ky.gov or dentistry.ky.gov.
Your smile is
important to us!
Your smile is the first thing that people see. At Naas Family Dentistry in Independence, KY, we offer a wide range of general dentist services including regular check-ups, teeth cleaning, root canals, teeth whitening and more! We are strong believers in providing our patients with excellent dental care. It is our goal to ensure our patient has excellent oral health and hygiene. Dr. Naas is your cosmetic dentist in Independence KY.
At Naas Family Dentistry, our patients come first. We have created a caring, welcoming, and clean environment. Each of our rooms offer cable television to minimize the pressure and stress that is often associated with going to the dentist.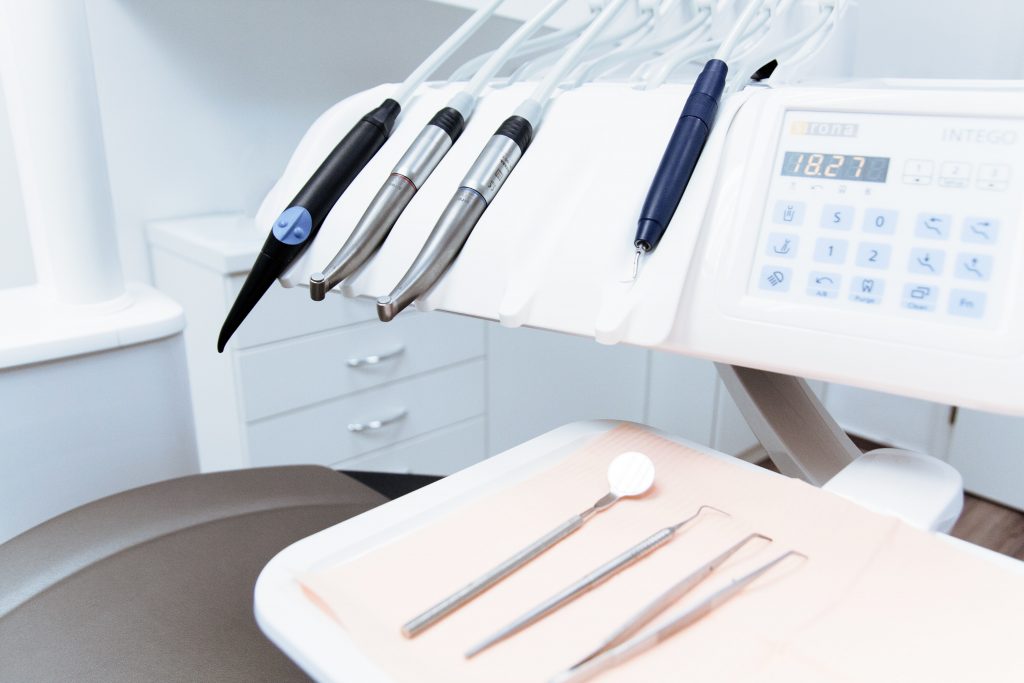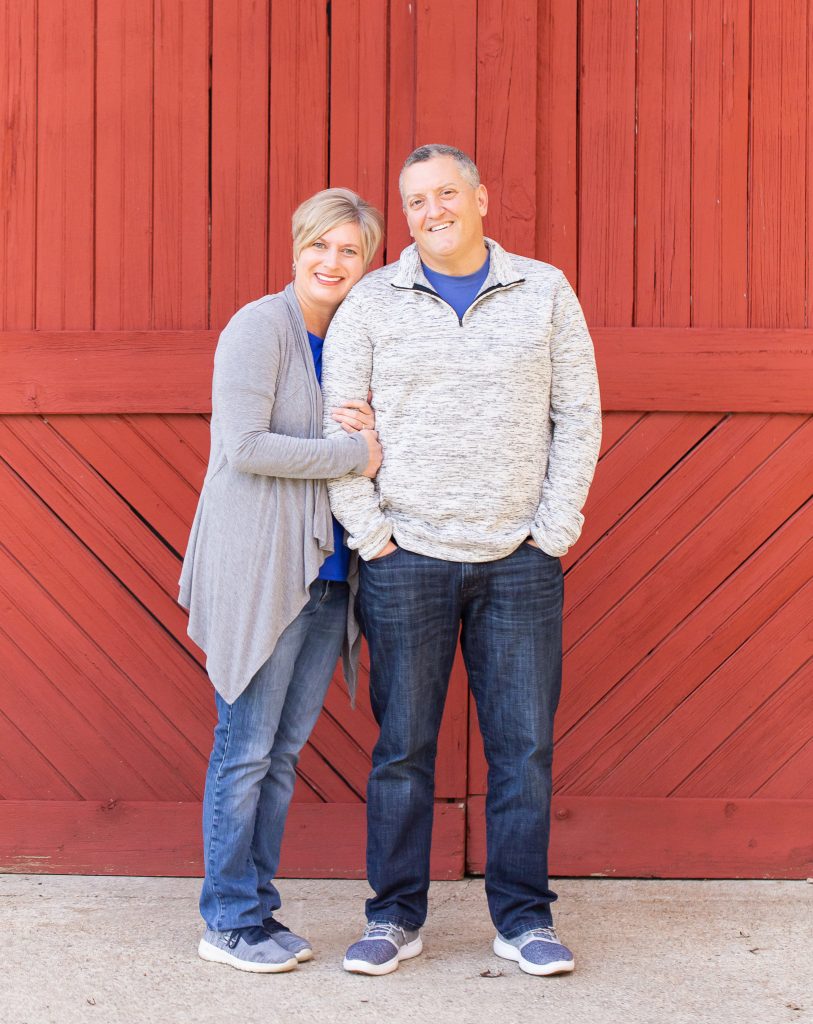 Serving the Northern Kentucky community since 2001
Dr. Naas, at Naas Family Dentistry, was a graduate from the University of Kentucky, College of Dentistry in 1997.  After graduating, Dr. Naas spent a year completing his Advanced Education in General Dentistry in Norfolk, Virginia with the United States Navy.  Naas then spent an additional 2 years at the Marine Corps Air Station in Cherry Point, before moving back to Kentucky to set up his own practice.
Dr. Naas and his staff provide a full range of the latest preventative, cosmetic, and restorative services for your entire family.  Our "gentle methods and trusted experience" leave patients satisfied each time they visit our office.
Naas Family Dentistry, in Independence, has been proudly serving the Northern Kentucky area since 2001.  Contact us today to schedule an appointment with Dr. Naas!  We are here for you!
Services we offer
We offer a variety of services to fulfill your entire family's
General and Cosmetic Dentistry needs.
These are just a sample of the services that we offer.
For a complete list of services, please call or visit our office in Independence, Kentucky.
Dr. Naas is proud to be a ClearCorrect provider!
Clear Correct is:
Invisible
Removable
Made in America
Contact our office to find out more!
See our cosmetic dentist in Independence KY.