Dentist Specializing in Cosmetic Dentistry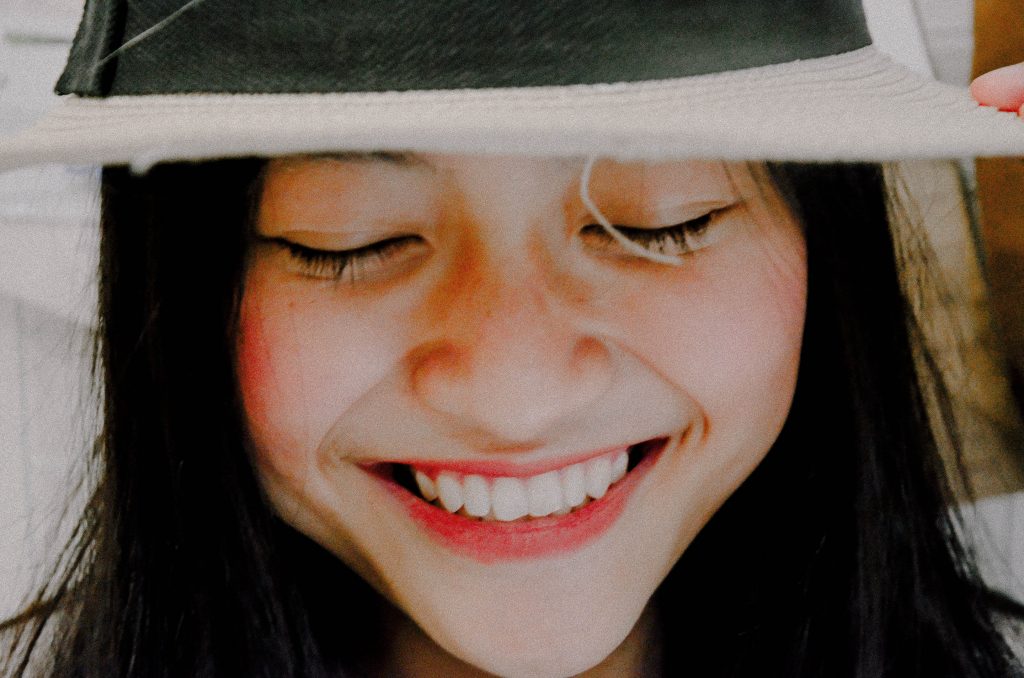 You only have a few seconds to make a good first impression, and your smile is one of the first things people notice about you.  If you're self-conscious about your teeth, Naas Family Dentistry in Independence, KY, can help give you a brighter, more confident smile.  Dr. Naas is your go to dentist in Independence, KY.
Dr. Naas specializes in cosmetic dentistry.  With the help of his team, Dr. Naas can transform your smile and give you the confidence you've always wanted.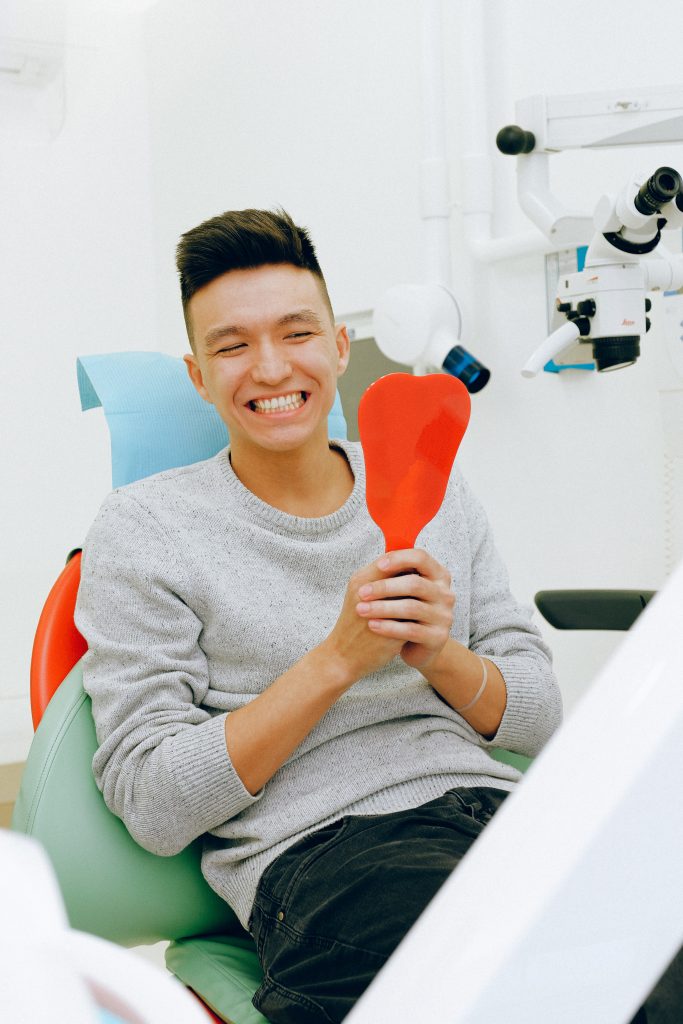 Our experienced dentist will listen to your concerns, explain each procedure, and discuss the effect it can have on your smile.  That way you can make an informed decision about your care.  Dr. Naas believes in personalized care, and he'll work with you every step of the way.  Our procedures result in natural-looking, beautiful teeth that you can be proud of.
Cosmetic dentistry is designed to fix many different dental problems, and Naas Family Dentistry offers a variety of solutions, including:
Whitening
Stain Removal
Chip Repair
Veneers
Composite fillings
Diastema closure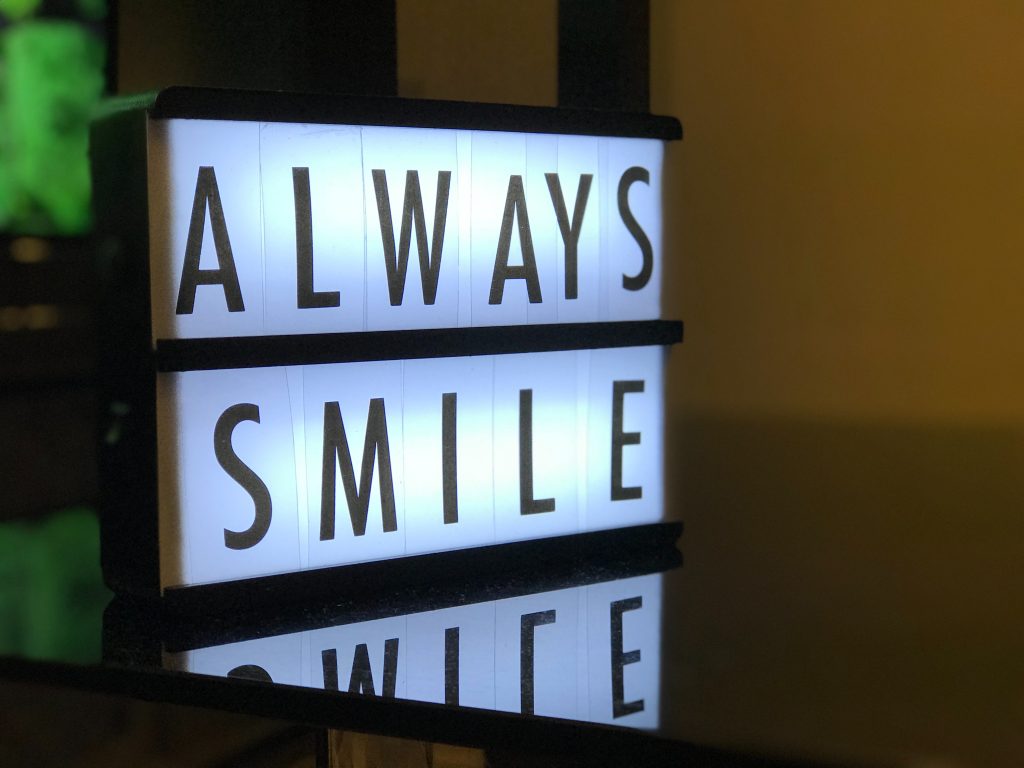 Our Patients Are Our Priority
Our first priority is your dental health and none of our cosmetic procedures will affect the structural integrity of your teeth or your bit.  All of our procedures are designed to improve both the look and function of our patients' teeth.  Once your procedure is complete, we'll teach you techniques to help you maintain your perfect smile.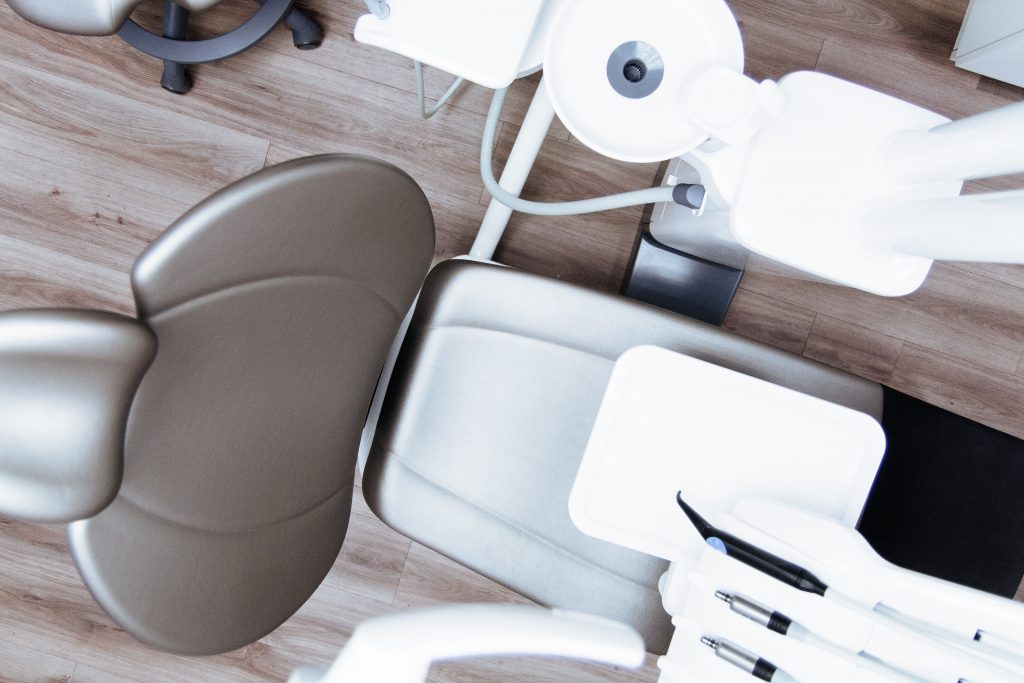 Years of Cosmetic Dentistry
In the years Naas Family Dentistry has been serving the Independence, KY, area we've built a name for ourselves as the cosmetic dentist you can trust, and we're the dental clinic you can feel comfortable at.  We build long-term relationships with your clients and we're dedicated to making dental visits fun for the whole family.
Call us at (859) 363-9200 to schedule an appointment or visit our office.  We look forward to transforming your smile.