General Dentist in Independence, KY
Dr. J. Matthew Naas started Naas Family Dentistry because he wanted a relaxed place where his patients could feel comfortable while receiving dental care. Dr. Naas strives to be the best General Dentist in Independence, KY and the Northern Kentucky area. Dr. Naas and his team are dedicated to providing gentle and thorough dental care to families in the Independence, KY area. Call us today at (859) 363-9200 to schedule an appointment or find out more!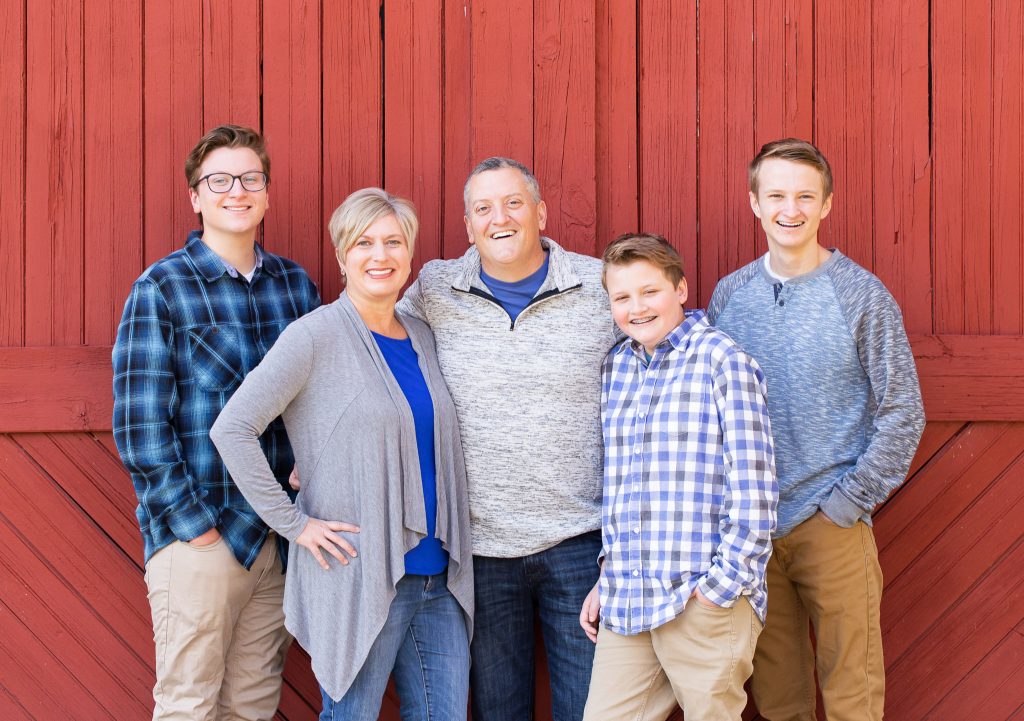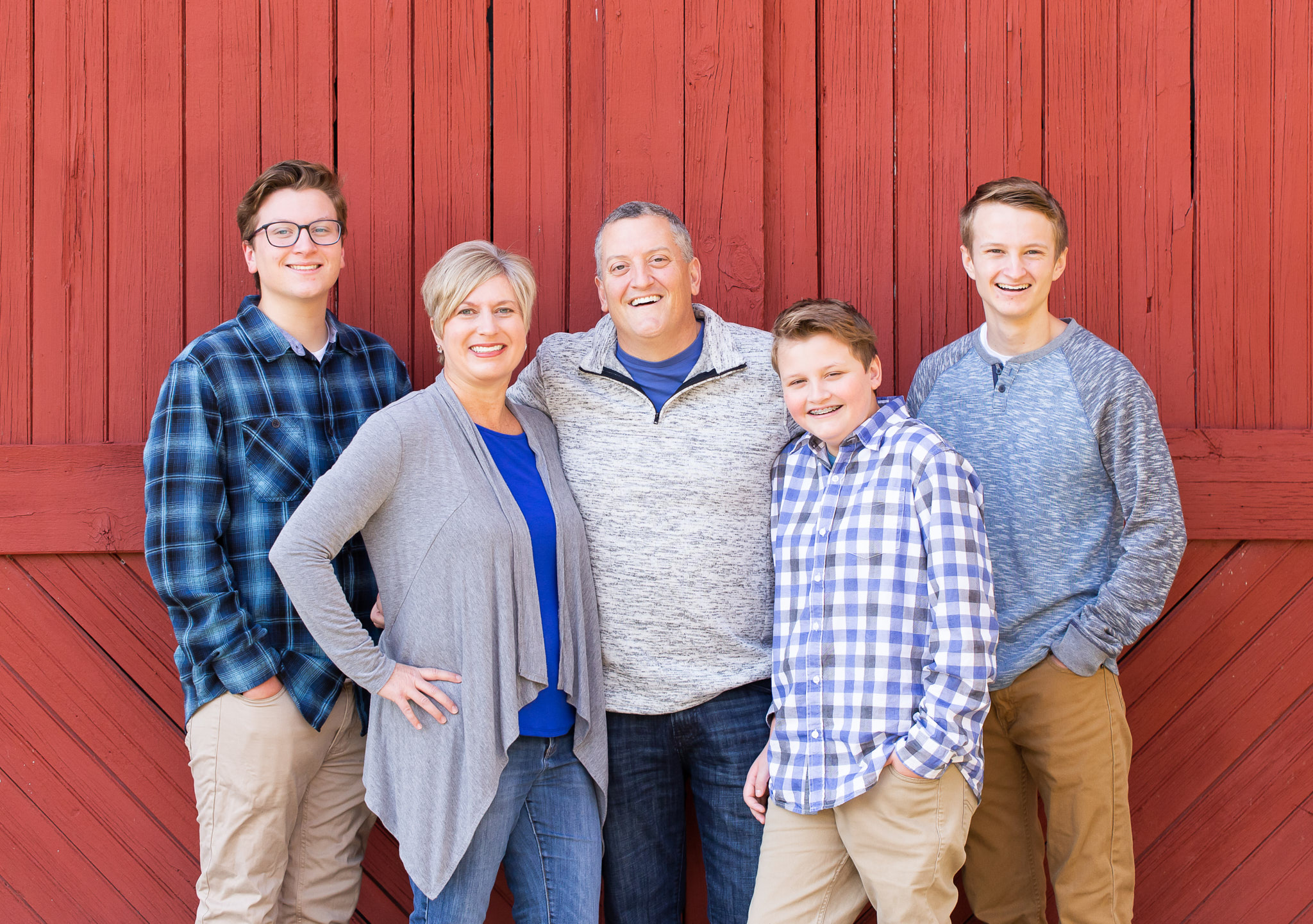 After he completed dental school, Dr. J. Matthew Naas went into the Navy.  While in the Navy, he worked on teeth of all kinds and helped our servicemen and women improve their dental health.  His time in the navy motivated him to start a practice where the whole family could receive preventative and general dentistry services.
In 2001, Dr. Naas opened his practice without any clients.  Since then, Naas Family Dentistry has established a reputation for friends, attentive dental services.  It's that level of care that has attracted many families to receive dental care at our inviting office.  Whether you need a cavity filled, a routine cleaning, or emergency services, Dr. Naas is the dentist you can rely on.
Here at Naas Family Dentistry, we believe in personalized, one-on-one dental care, which is why Dr. Naas both cleans and works on your teeth.
You're more than just another patient to us, and by the end of your first visit, we'll feel like old friends.  Beyond professional dental care, our team works to develop lifelong relationships with our clients.  That way, they always feel comfortable when visiting our office.  We're always accepting new patients and we'll enjoy getting to know you and your family.
For almost two decades Naas Family Dentistry has been serving the people of Independence, KY.  You can trust our experienced hands with your dental health.  A healthy and bright smile is only a visit away.  Call us today at 859-363-9200 or stop in to schedule an appointment.