Visit with our cosmetic dentist in Independence KY today
We will get your teeth squeaky-clean!
There is nothing quite like a clean and healthy smile. We love to provide our clients with thorough
teeth cleaning
and dental procedures. At Naas Family Dentistry, in
Independence, KY
, we want to make your dental visit as relaxing as possible.  Our
general dentist
and
cosmetic dentist
in Independence, KY is top notch! 
Contact our friendly dental team today to schedule a teeth cleaning for you and your entire family.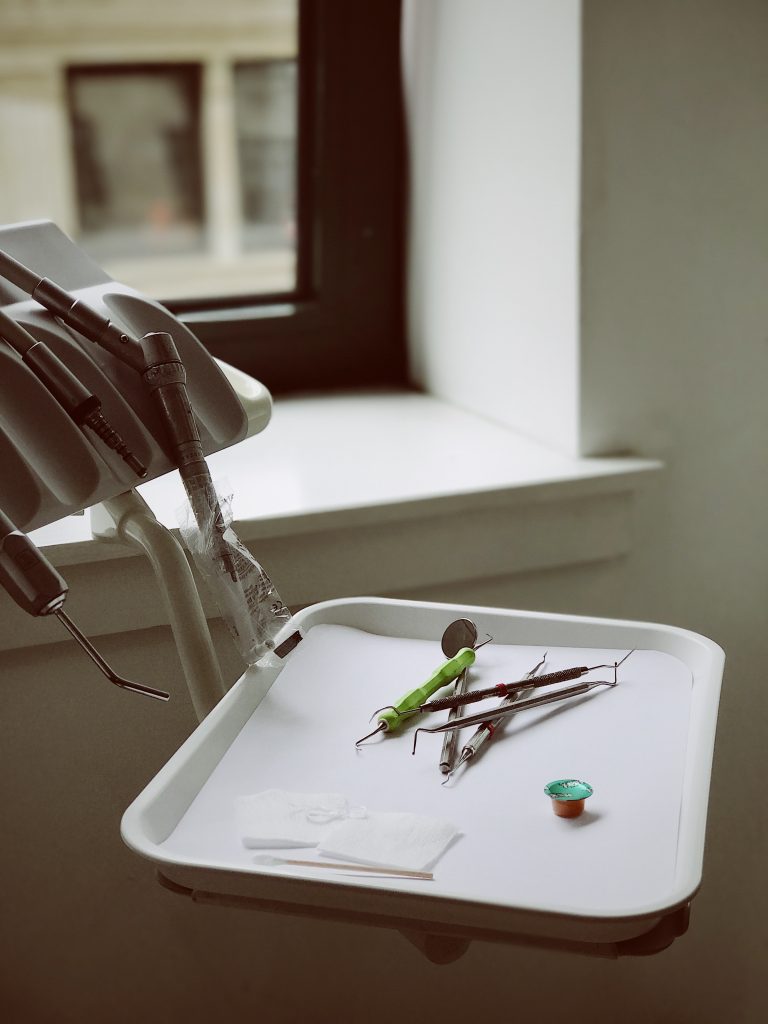 General Dentistry

At Naas Family Dentistry, we offer a range of custom dental care services to safeguard the health and longevity of your teeth and gums. We use the latest technological advancements in the industry to ensure the highest level of dental care for our patients.

Specializing in preventative care and composite fillings, we have the best track record when it comes to providing affordable and quality dental care. We are now proud to offer oral cancer screenings by Zila-ViziLite.

At Naas Family Dentistry, your teeth are important to us. For the best general dentistry and teeth cleaning service in Independence, schedule an appointment with us today.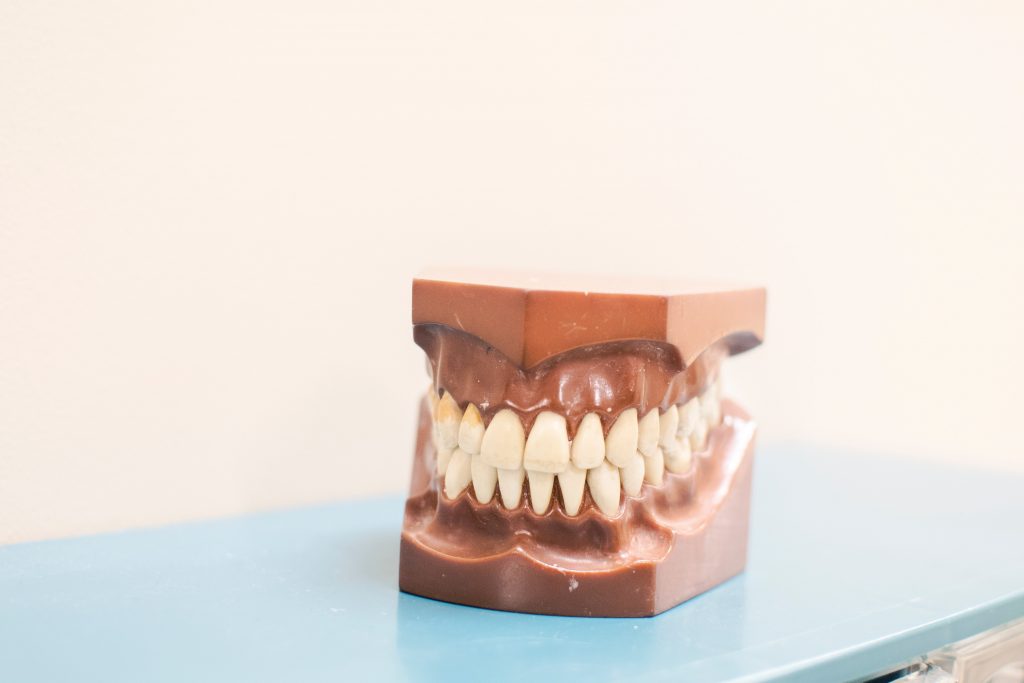 Cosmetic Dentistry

A bright and white smile is your best accessory!

At Naas Family Dentistry, in Independence, we will help enhance the beauty of your smile. We offer a range of cosmetic dental services, which include:

- Veneers
- Diastema closure
- Composite fillings
- Tooth whitening

Our cosmetic dental procedures are effective, safe and reliable - guaranteeing the perfect smile. Contact us today to learn more about our affordable and effective cosmetic dental procedures.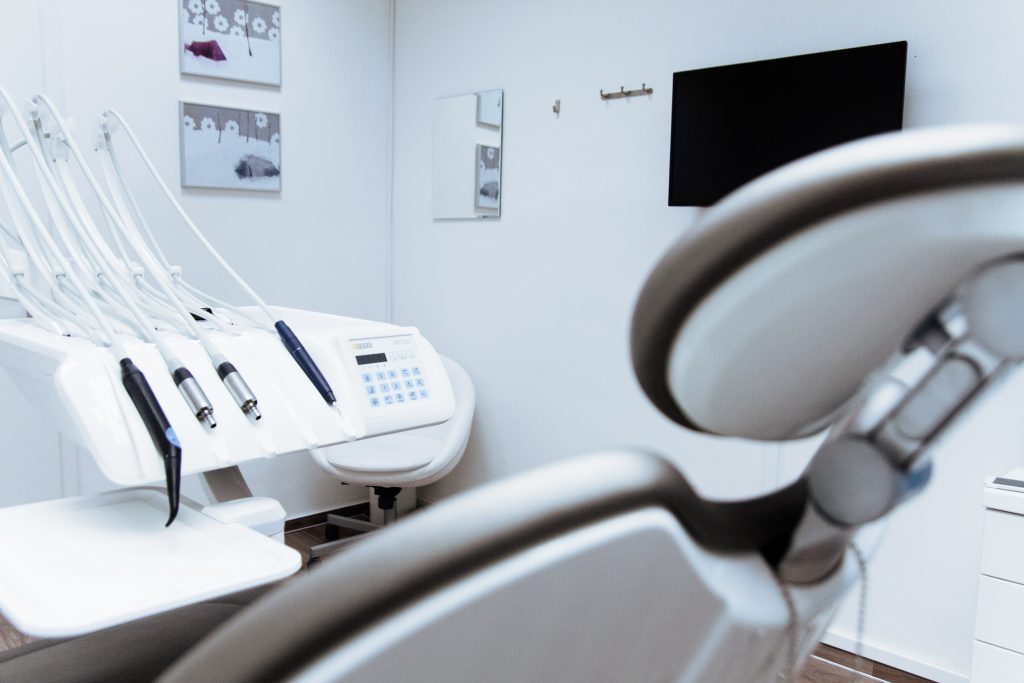 No matter what it is that you need, we can help! Your smile is important to us. At Naas Family Dentistry, we also specialize in:

- Dentures
- Root canals
- Tooth extractions
- Dental bridges
- Implant restoration

Our team of dental experts will have you falling in love with your smile. Contact us today to schedule an appointment with our general or cosmetic dentist in Independence, KY.
We accept many insurances and credit cards!
Most insurance plans accepted. Providers for Dental Care Plus, Delta Dental, Cigna, Superior Dental and others. – Contact us today